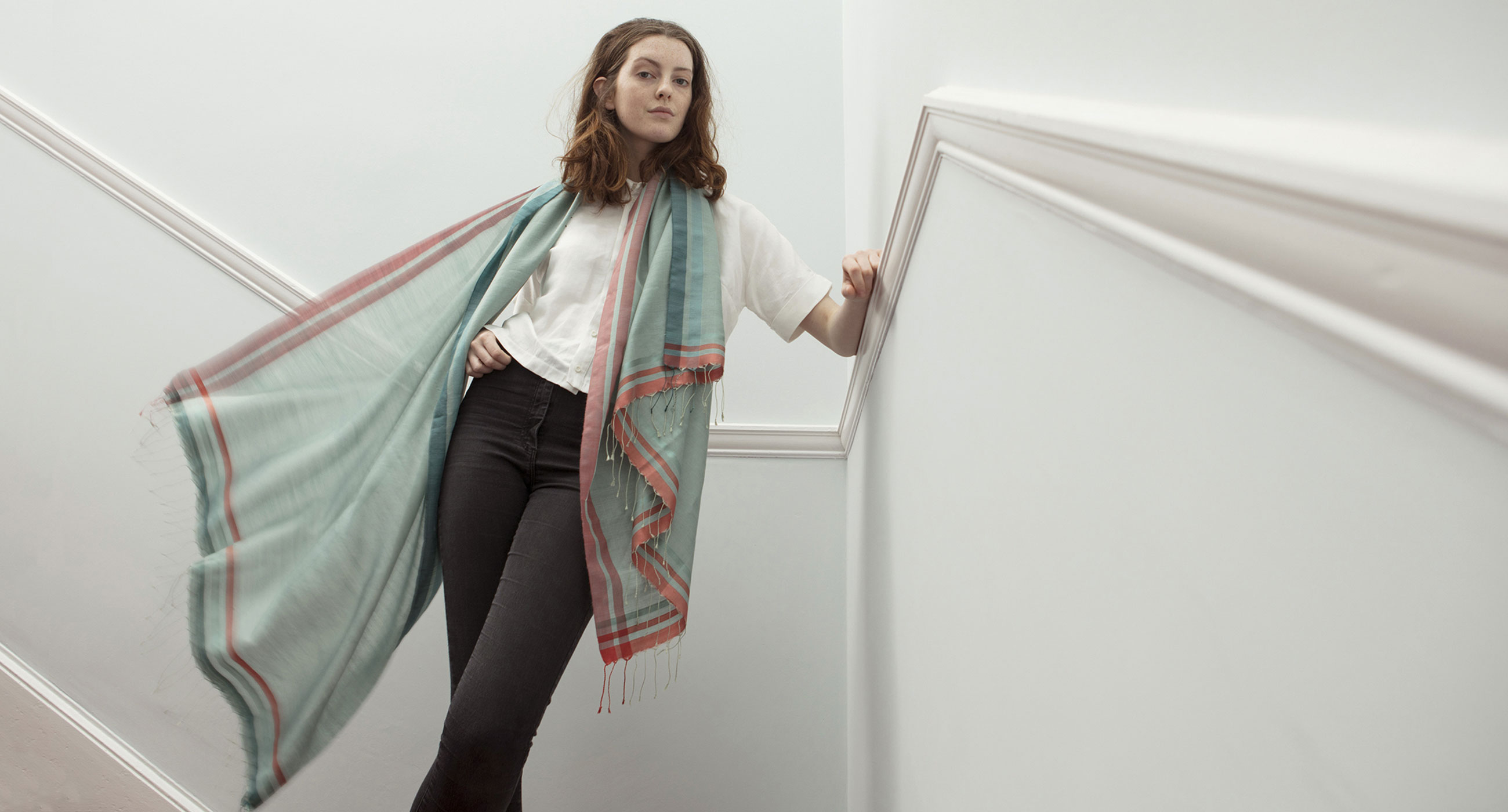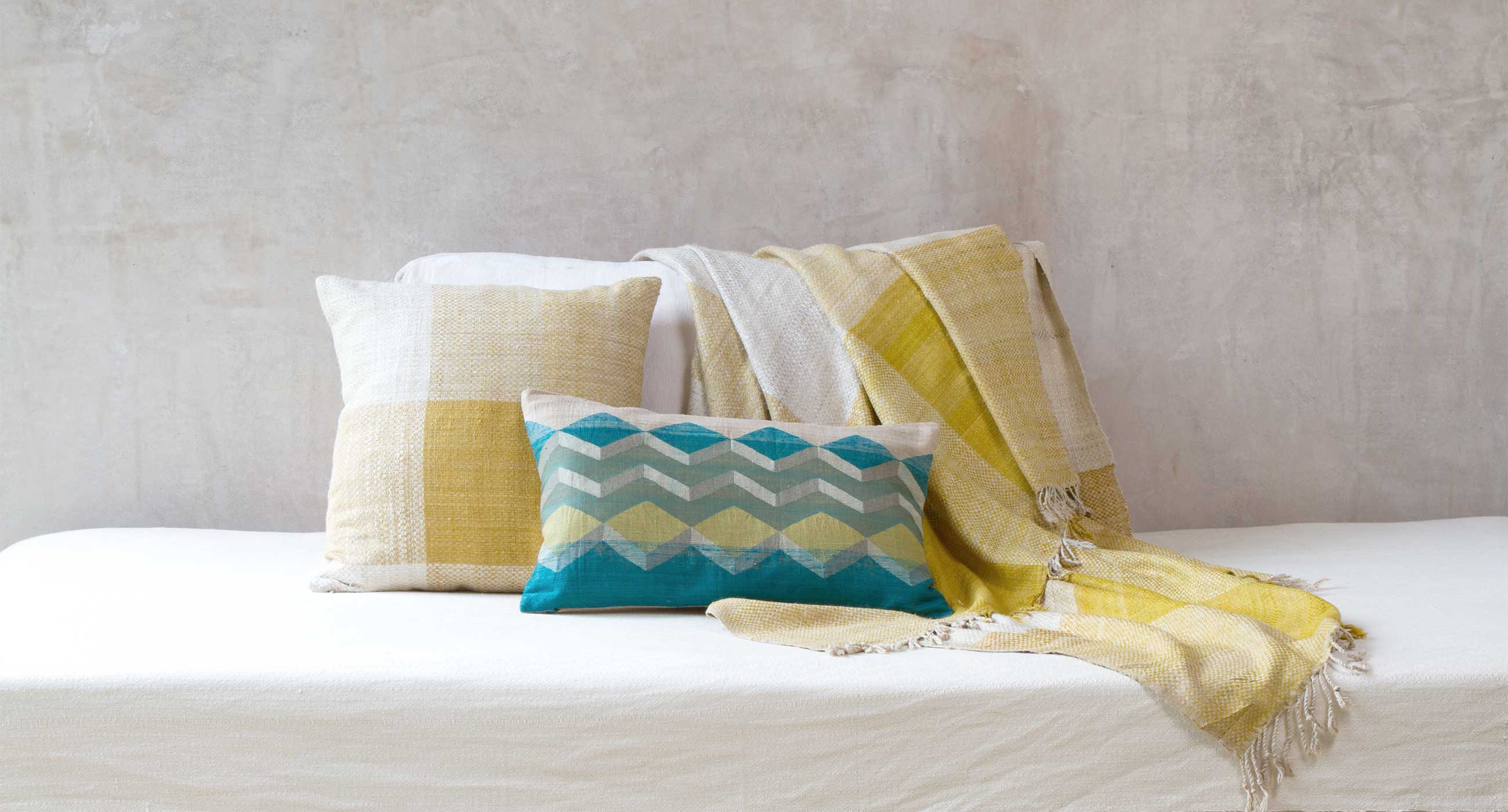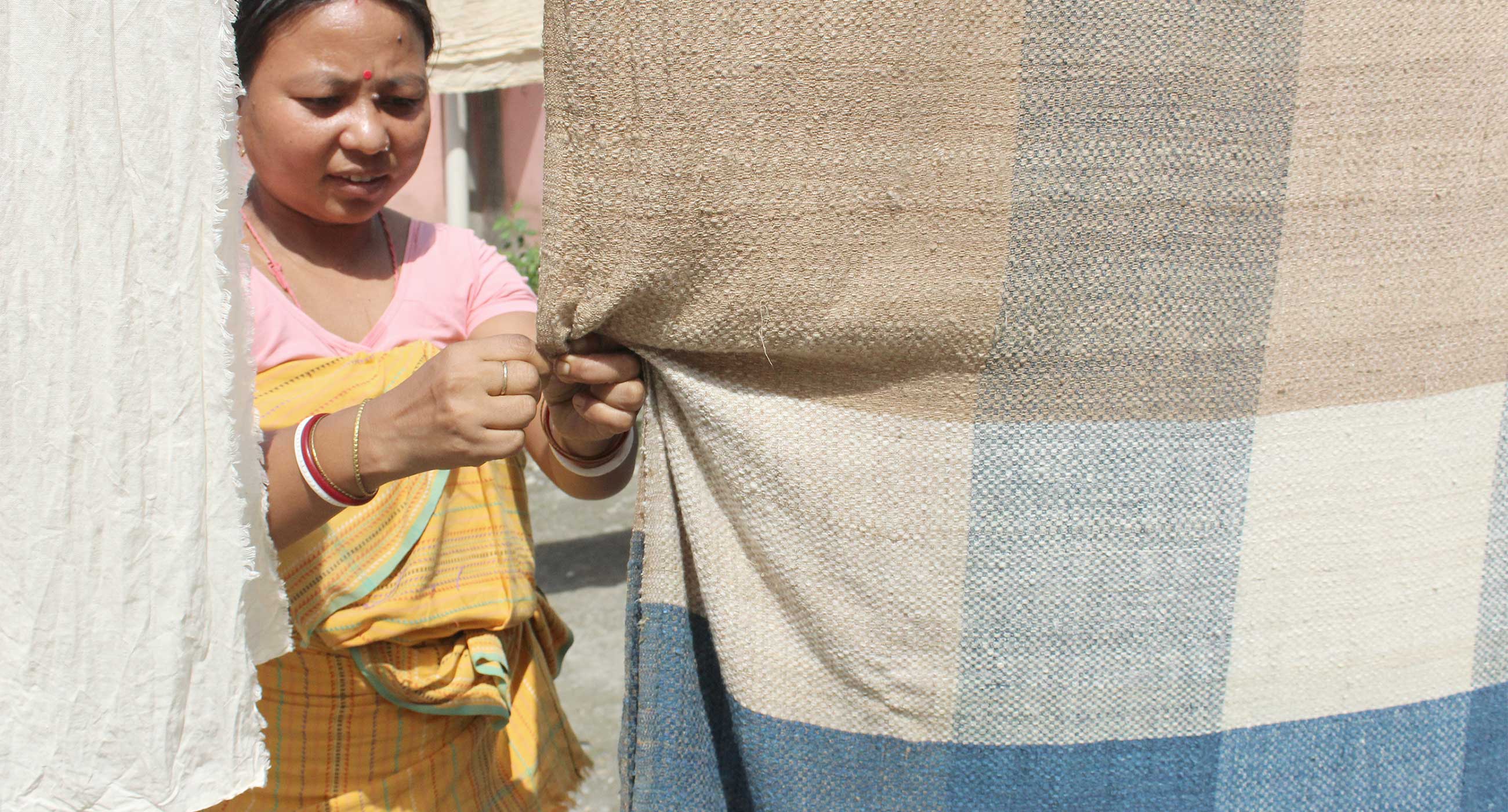 Handwoven. Contemporary. Ethical
Why annaloom...
Quality handwoven products
Each item in the Annaloom collection has been made by hand using entirely natural materials. Many of the textures, designs or qualities of the textiles are only possible to achieve by hand. Each piece celebrates the skill of the craftsperson who made it.
Contemporary and timeless
The collection blends traditional techniques with contemporary Annaloom design and aesthetic. Timeless elegance runs through the Annaloom brand.
Ethical sources
Annaloom supports the hand weaving tradition in rural communities in India, Laos and Cambodia. We work with individuals, NGO's and handweaving co-operatives that bring economic sustainability to the community through their specialised weaving skills.
Shop now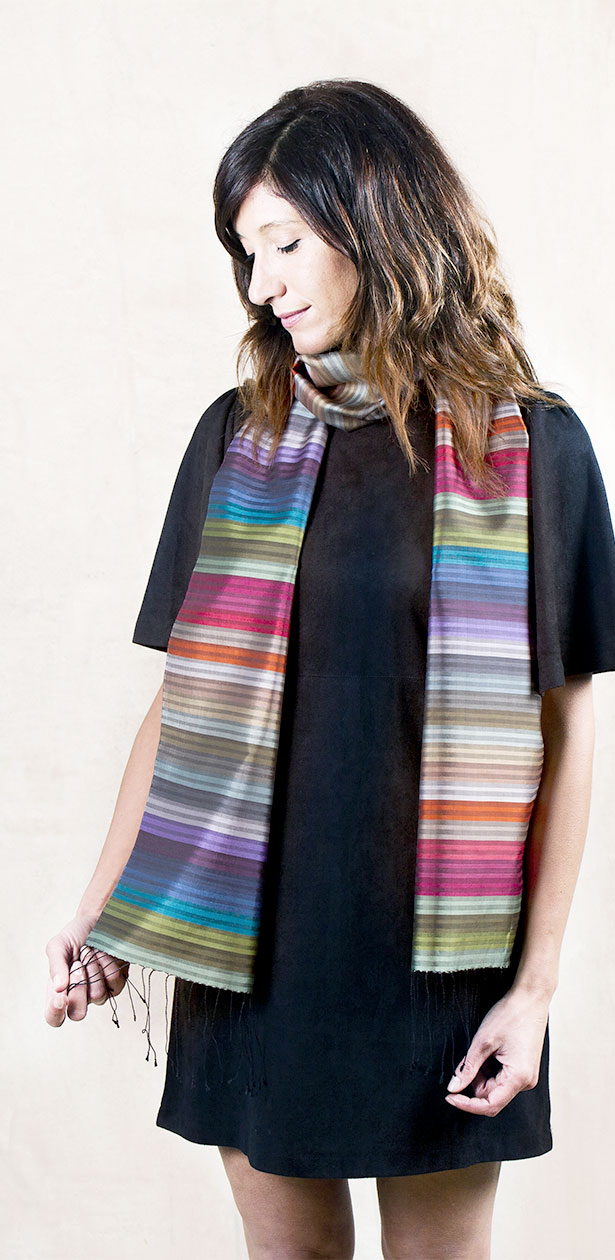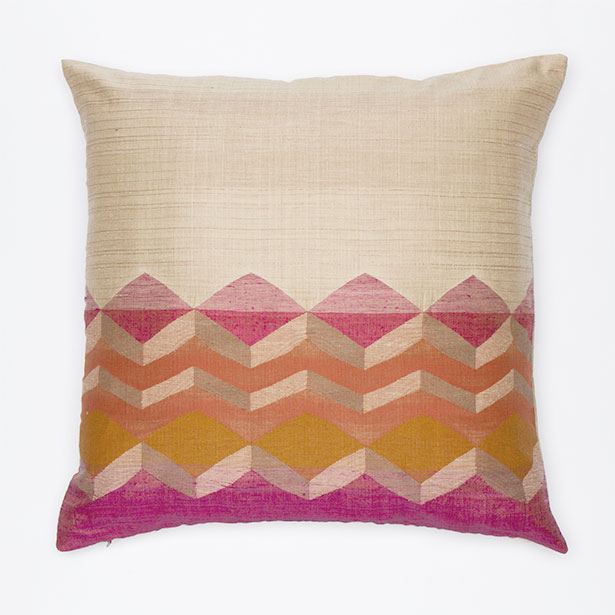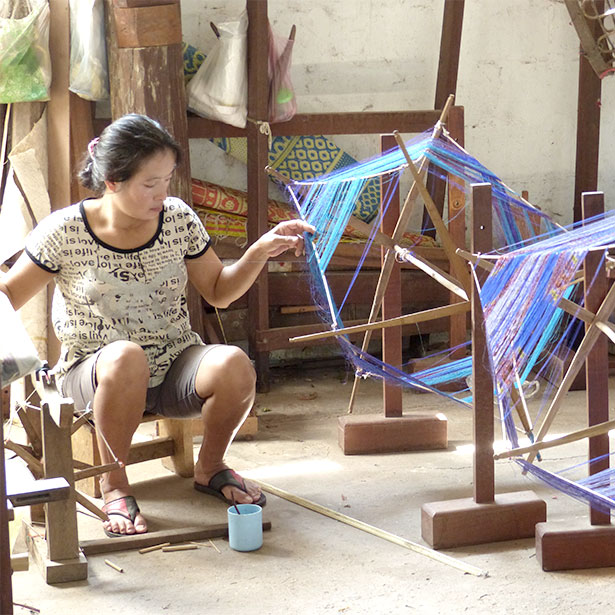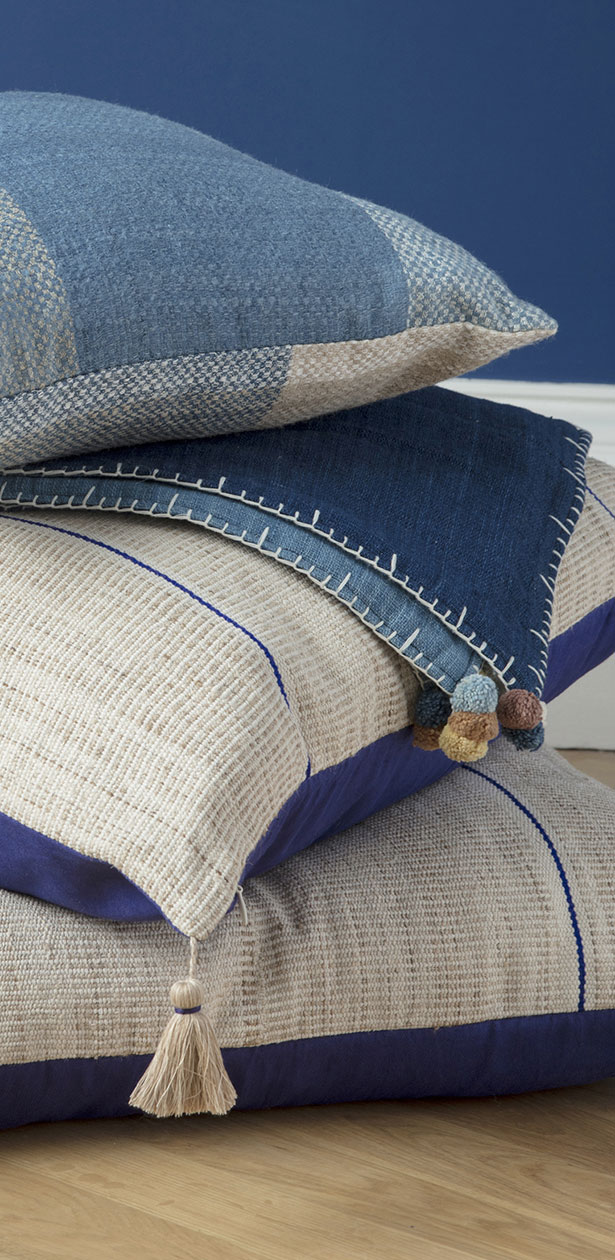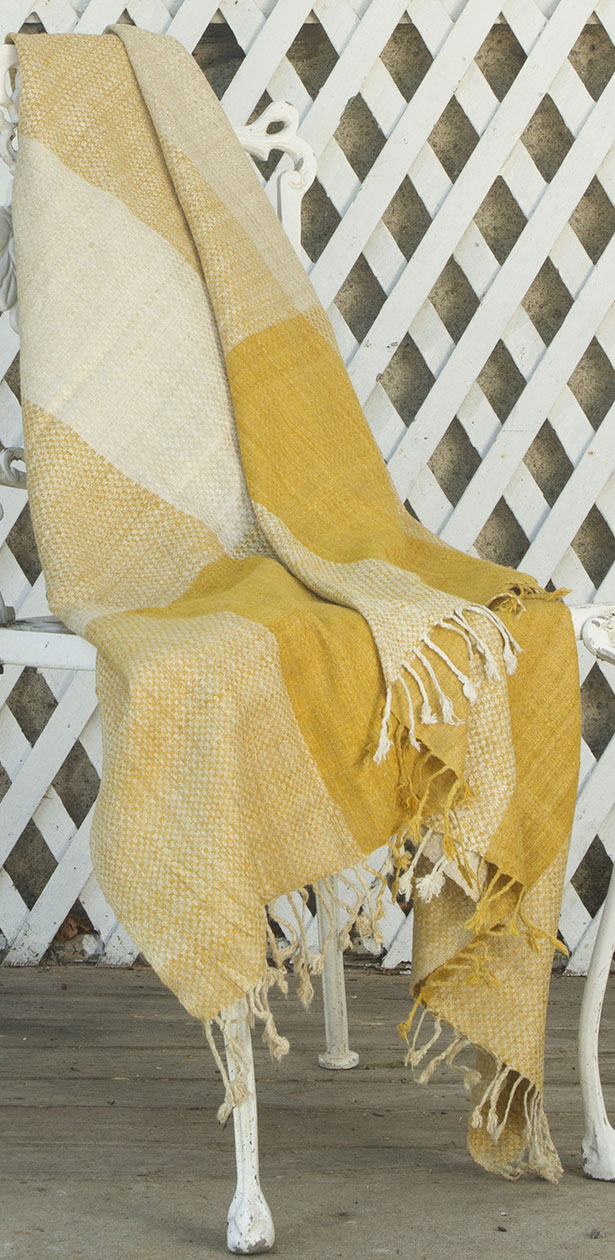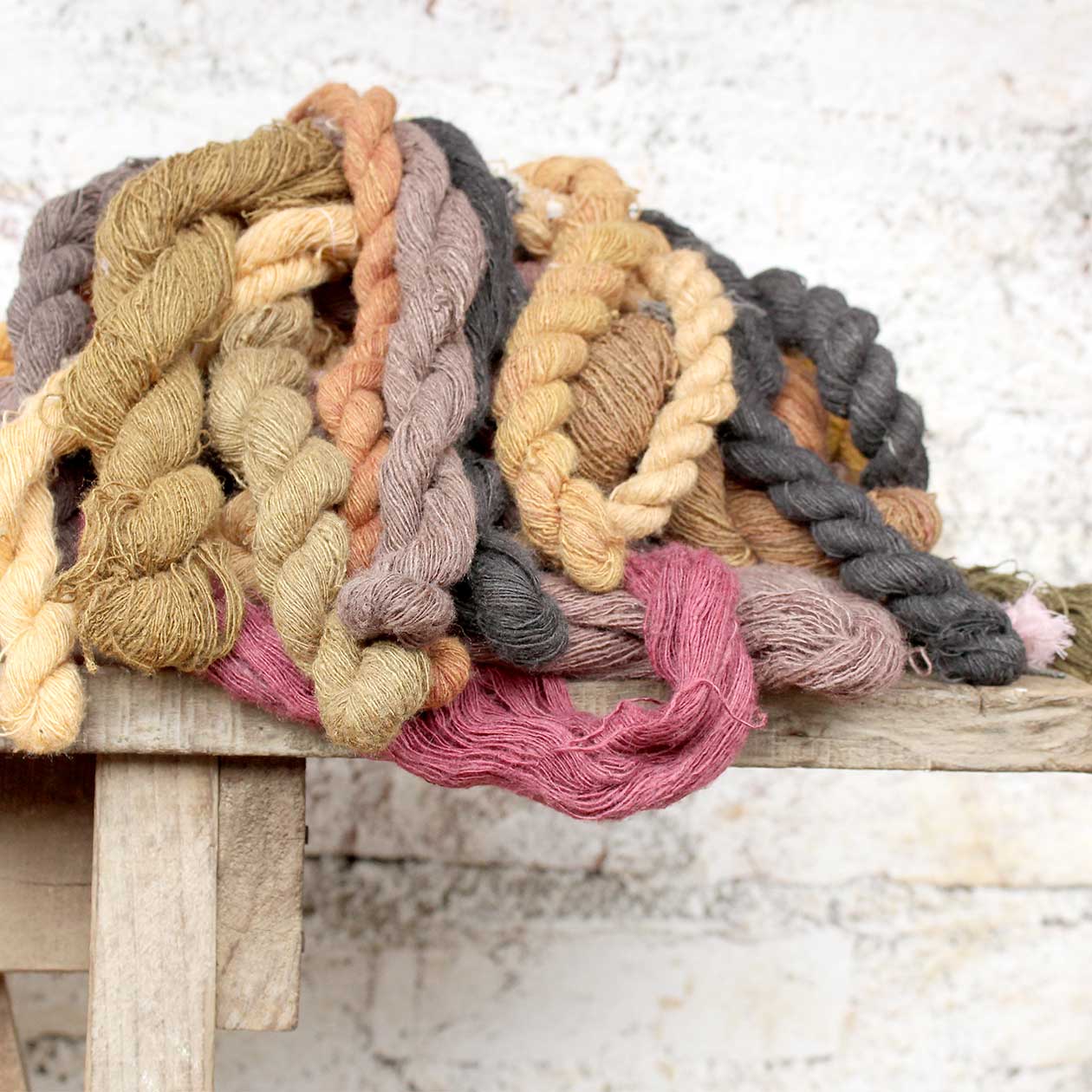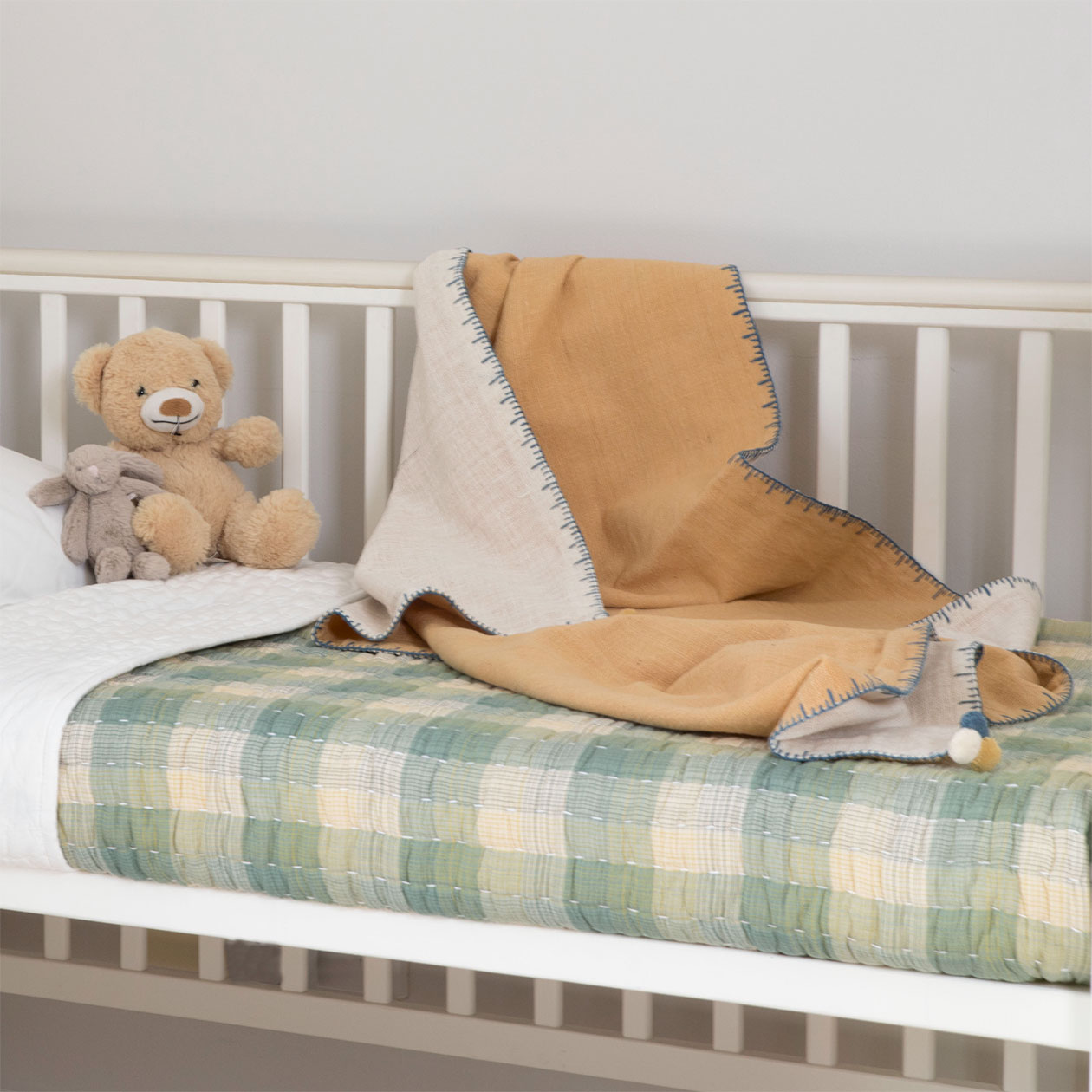 Keep updated...
Register and keep updated with the latest news and products from Annaloom